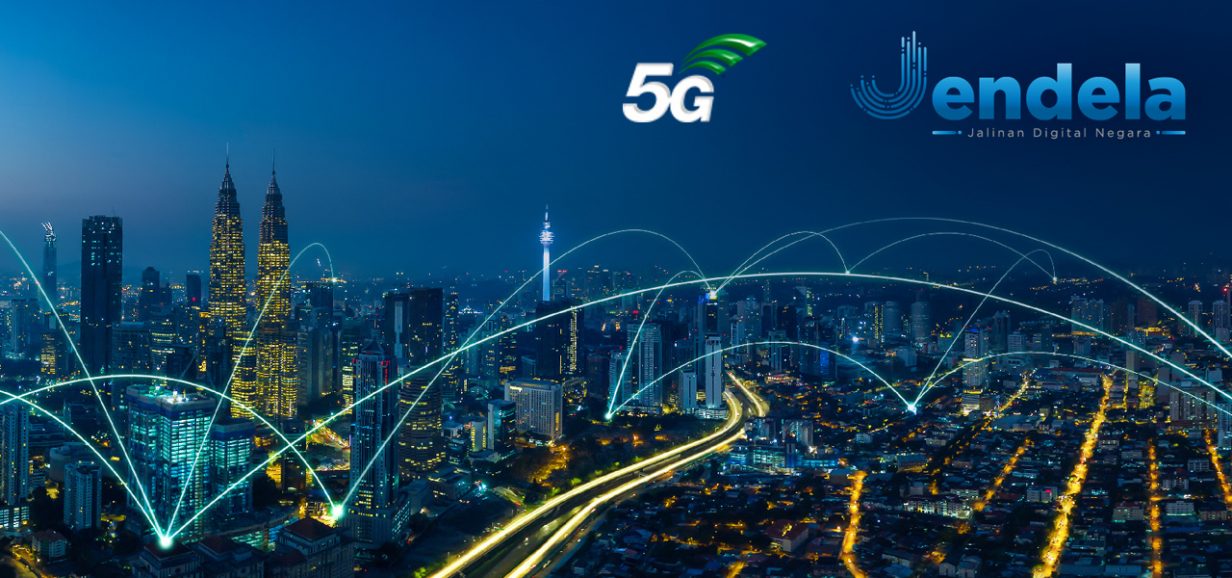 Malaysia to Have 80% 5G Coverage by 2024
Malaysia is expected to see approximately 80% of the populated areas with 5G network coverage as part of the Government's measures to address the near-term efforts to place the country's reopening on a stronger footing, according to Finance Minister Tengku Datuk Seri Zafrul Abdul Aziz.
In his keynote address at the National Recovery Summit on "Winning the War against Covid-19 – The Road to Recovery" today, he said this is also to ensure the nation is well positioned to take full advantage of the megatrends of tomorrow in the mid and longer term.
"Furthermore, in terms of our 5G aspirations, we are also accelerating the development and growth of high speed, affordable, and reliable 5G connectivity and coverage for the socioeconomic benefit of all Malaysians.
"We will kick-start Phase 1 with 10% 5G coverage in Kuala Lumpur, Putrajaya and Cyberjaya by end-2021. Thereafter, it is planned to reach approximately 40% coverage in populated areas by the end of 2022 and subsequently will be extended nationwide to cover other urban and rural areas and industrial parks, with a target of approximately 80% coverage in populated areas by end of 2024," he said.
To recap, Digital Nasional Bhd (DNB) in July this year said it was aiming to achieve the 80% population coverage goal by 2024. The government had appointed Ericsson Malaysia to build 5G infrastructure at a cost of RM11 billion.
At the summit, Tengku Zafrul said the pandemic is changing and challenging the country's economy and society in unprecedented ways.
"A post-Covid-19 economy will be one of the dramatic shifts in trade and services as well as harnessing the power of information and technology. The pandemic has deepened inequality. Work norms we were familiar with have changed forever. Sustainability and climate change have grown more pressing. And the world has seen a rapid adoption of digitalisation and automation."
"The former includes investments through the National Digital Network (JENDELA) project, investments to strengthen connectivity to the international submarine cable network until 2023, a 10-year plan for the implementation of 5G nationwide and in cloud services.
"Bringing myDIGITAL full circle are efforts to strengthen the digital ecosystem, be it in areas of supporting digital adoption to privacy and data protection," he noted.
What is JENDELA?
JENDELA is an initiative launched by the Malaysian government in 2020 to meet the nation's needs of digital connectivity, namely to prepare the country's network for a gradual transition to 5G technology.
A high-speed network will provide the necessary base for development and deployment of IR 4.0 solutions. Better user experience will ensure wider acceptance and opportunities for innovative applications such as Internet of Things (IoT) and a continuous runway for corporate digital transformations.