Digital Platform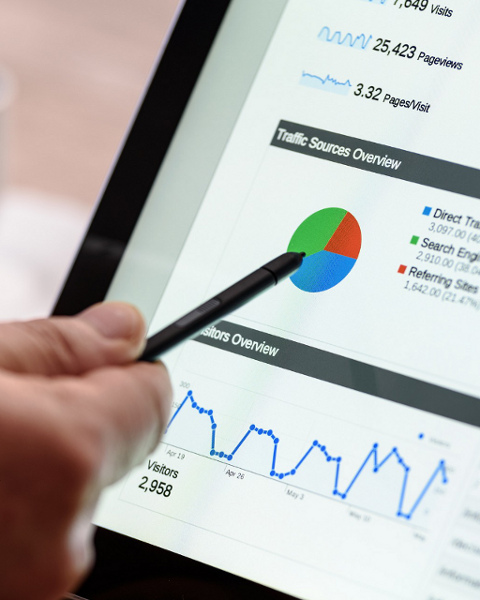 It is time your organization to realize its full business potential by building a fully digital and online platform. In today's market where businesses are challenged to grow revenue continuously, your digital platform opens up a wide untapped market. Digital platform is not a fancy add-on, but your future business survival may depend on it.
Converting your business processes to e-services allow opportunities for automation, time and cost savings. When your transaction volume increases, so does your revenue. Customers satisfaction also increases as a result of digital services adoption.[1]
[1] A study by McKinsey showed that customer satisfaction increased 19% and transactions increased 33% when compared between traditional and digital channels.
We have also developed and operated various digital and e-commerce platforms that can be adapted to your organization for quick win. With our experience and knowledge in best practices, you are better positioned to a greater success upon launching your digital platform.
Finance and Business Solutions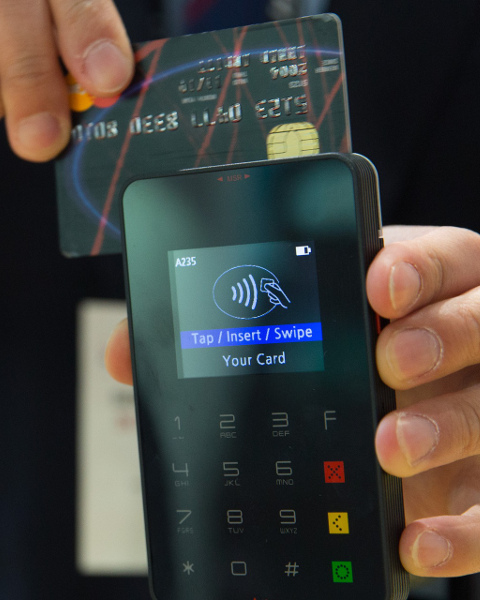 Eras Tech has accumulated expertise and experience in financial and business solutions over the years. We have built solutions that not only comply with statutory requirements and industry standards, but actually made our clients' life easier.
We have also worked with government agencies, commercial associations and listed companies in providing turnkey solutions. You decide the solutions that your users need. From designing to training your end users, we guide you every step of the way.
To ensure successful adoption, our certified project management team monitors every execution detail, so you can rest assured it gets done.
For SMEs, we provide solutions in a modular way so that you can choose a combination that suits your current needs. As your business grows, our solution is ready to grow with you.
IT Solutioning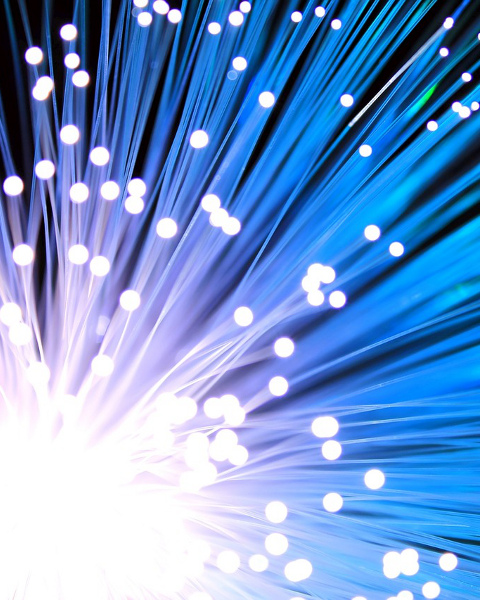 From upgrading existing infrastructure to planning a new site, our tech team is able to present a practical solutions that is as easy as switching it on.
Eras Tech core competence has been in IT solutioning. We follow industry standard processes in designing, procuring, testing, deploying, documentation, transitioning, change management and maintaining IT infrastructure, to ensure quality and efficiency in our IT services.
And we do not leave our customers hanging with their infrastructure. Our IT maintenance programme gives assurance to our customers and added confidence that professional assistance is just a click away.