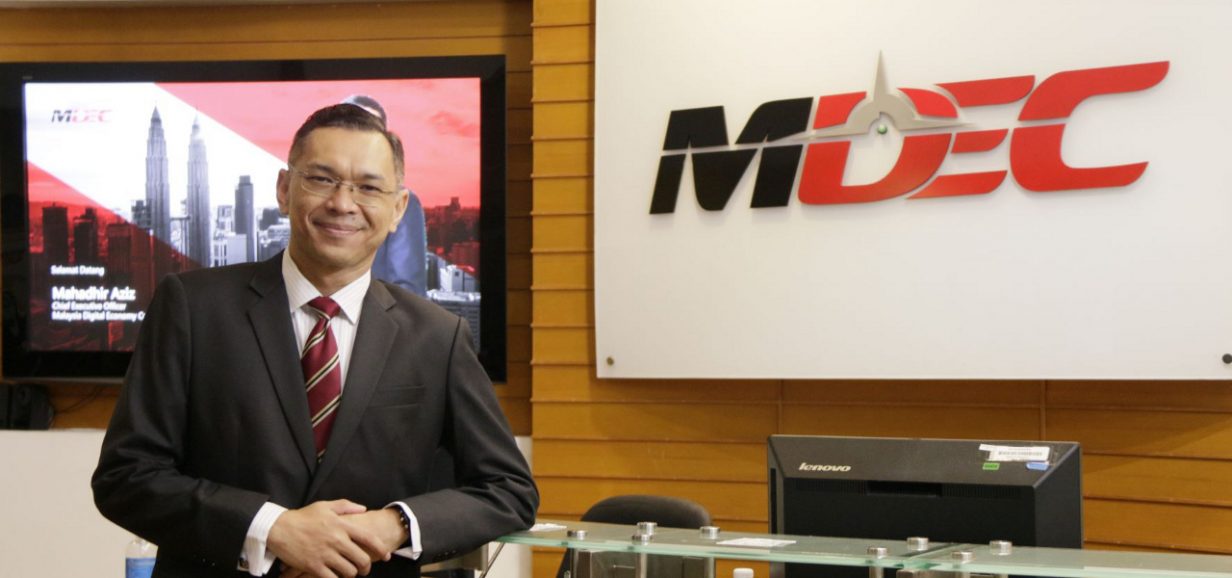 KUALA LUMPUR – Amid a shortage of foreign labour since the Covid-19 outbreak, Malaysia is[…]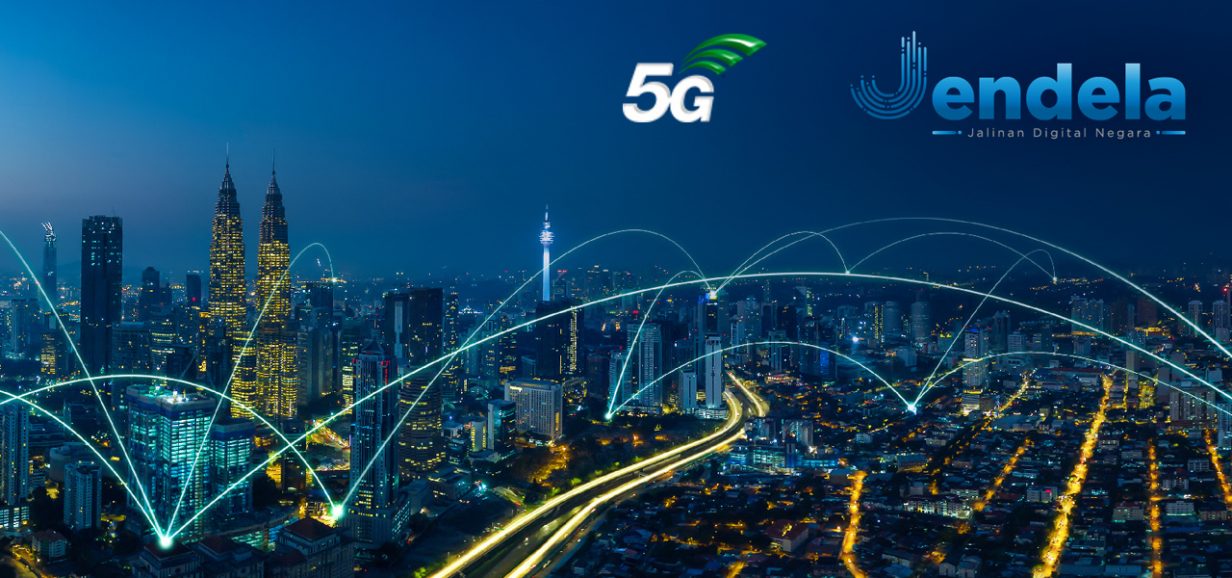 Malaysia is expected to see approximately 80% of the populated areas with 5G network coverage[…]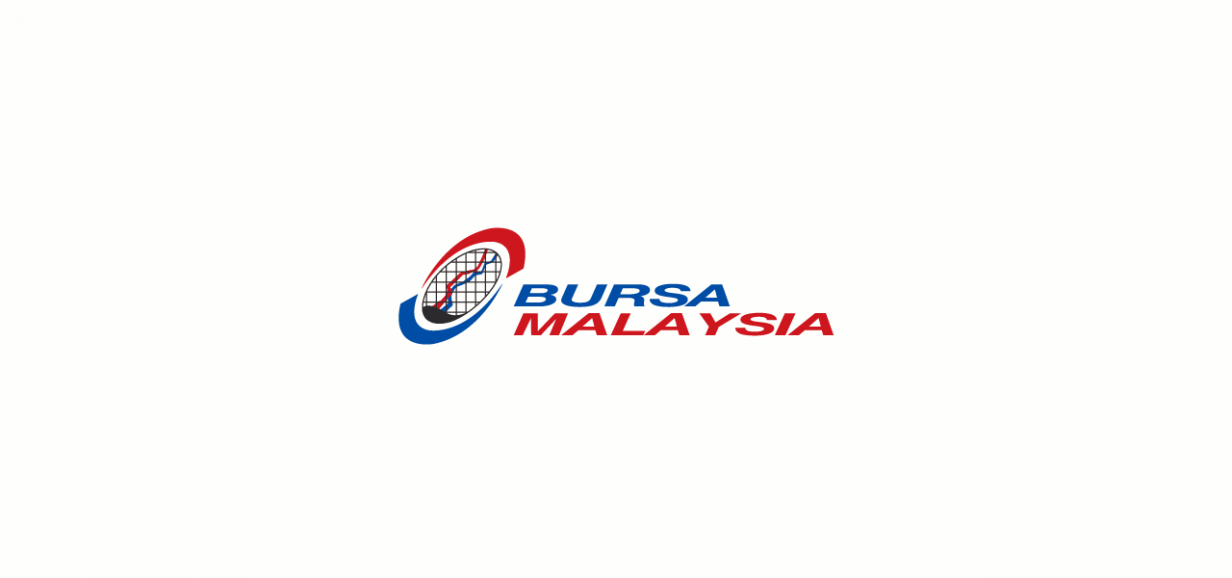 Bursa Malaysia Bhd is looking for opportunities to work with fintech companies or other strategic[…]
Building capabilities in organizations
With the technology advancing like never before and reaching every part of our daily life, more and more organizations are seeking to enhance their tech capabilites.
Customers choose our expertise
Our customers rely on us for consultation, optimization, solutions and more, up until the most critical processes in their organization.
Contact us
Got a question for us? We are happy to listen and talk to you!