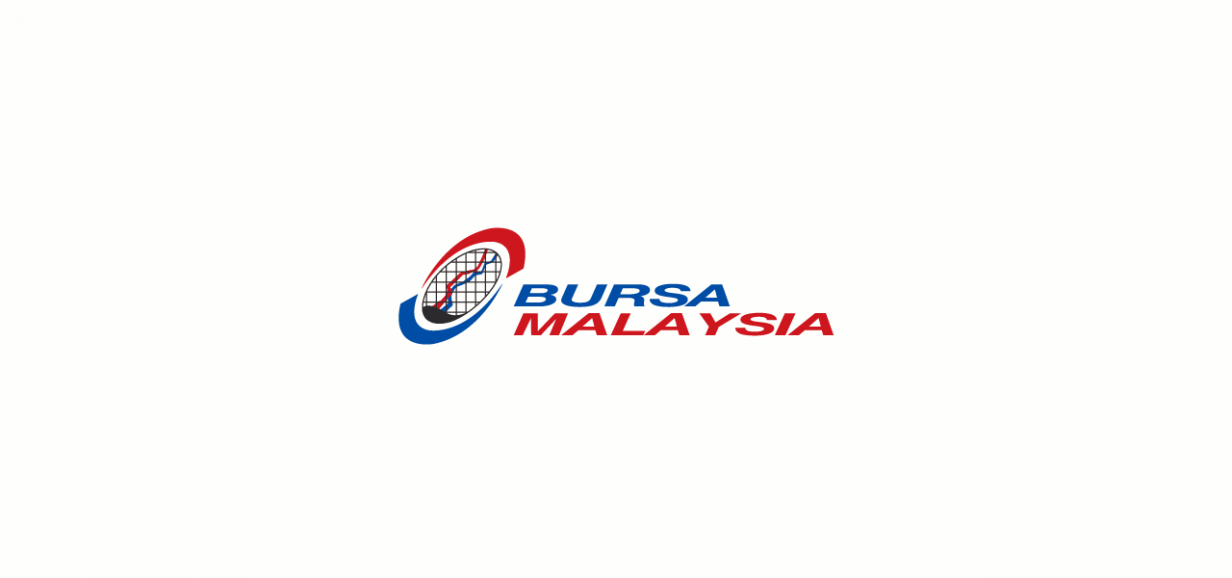 Bursa Malaysia is Looking for Opportunities to Work with Fintech Companies
Bursa Malaysia Bhd is looking for opportunities to work with fintech companies or other strategic partners to reinforce its value proposition, thereby increasing its agility and efficiency.
CEO Datuk Muhamad Umar Swift said such efforts would help exchanges grow, seize new opportunities, innovate and stay relevant in this rapidly changing financial landscape.
"We are open to possible cooperation and its nature. We also seek to invest and adopt new financial technologies through proof-of-concept (PoC) and invest in start-ups in an effort to accelerate the adoption of new technology and with new partners to benefit the wider industry and drive the growth of the capital market.", he said.
Hence, Muhamad Umar said Bursa Malaysia successfully completed two PoCs where collaboration was part of the exchange's focus on technology-driven innovation.
"As we better understand the value of some of these opportunities and continue our discussions with key partners, we may look into mergers and acquisitions (M&A) if the opportunity arises," he said.
However, Muhamad Umar said Bursa Malaysia currently has no plans to partner with an exchange.
It has been reported that Singapore Exchange Ltd (SGX) is considering mergers and acquisitions to advance its ambitions as a multi-asset exchange.
Commenting on SGX's plan, Muhamad Umar said the local exchange sees SGX as a strong competitor and partner.
Bursa Malaysia has been working synergistically with SGX for many years, for example through cooperation with ASEAN Exchanges.
"We will continue to work and share knowledge with certain peer exchanges. However, no merger with an exchange is currently planned."
He stressed that Bursa Malaysia will continue to look for ways to work together to help grow the ASEAN economy, particularly in ASEAN's capital markets.
The exchange continues to focus on the bigger picture and the factors that matter to it, namely increasing the ability to serve its stakeholders and expanding the breadth and depth of its offering.
"This will help demonstrate the attractiveness of the ASEAN market as an asset class for global investors," he added.