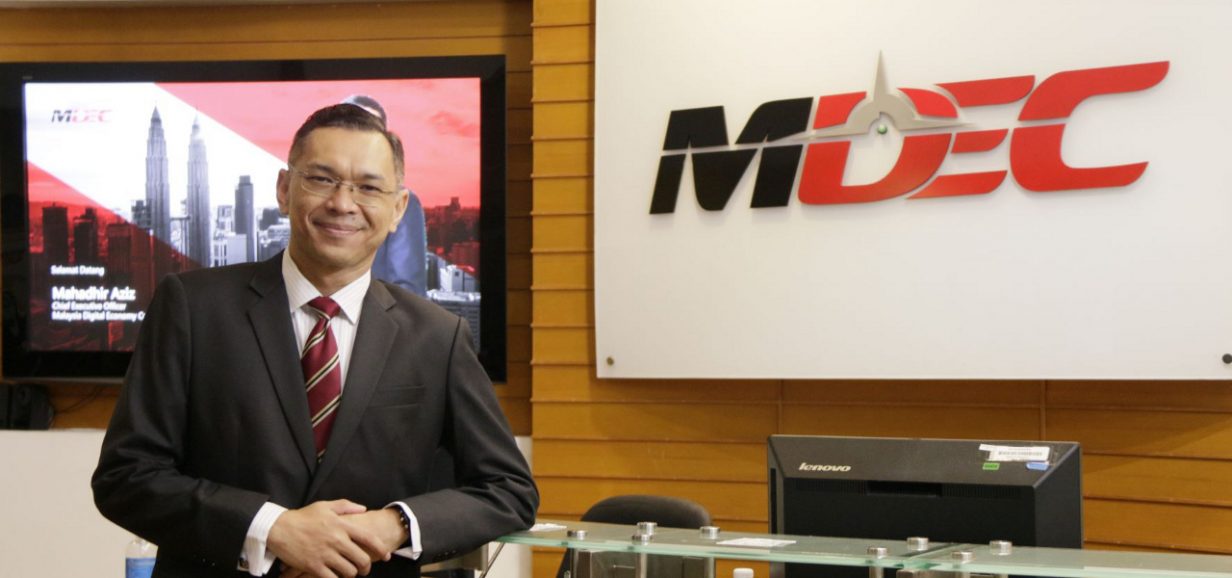 MDEC: Malaysia Seeking to Cut Dependency on Foreign Workers via Digitalisation
KUALA LUMPUR – Amid a shortage of foreign labour since the Covid-19 outbreak, Malaysia is seeking to reduce its dependency on workers from abroad through digitalisation, said Malaysia Digital Economy Corp (MDEC) chief executive officer Mahadhir Aziz.
"We want to move the Malaysian talent to a higher level workforce and higher skills," the CEO added.
"We want to build up our people first, instead of depending on foreign labour," Mahadhir told The Edge after the launch of the Malaysia Digital initiative on Monday (July 4).
Malaysia Digital was launched to encourage and attract companies, talents and investments while enabling Malaysian businesses and people to play a leading part in the global digital economy.
It was formulated to address three strategic priorities :
to drive digital adoption among young entrepreneurs, companies and the people;
to support local tech companies to become "Malaysian champions" and successful international players; and
to attract high-value digital investments.
As the country's e-commerce transactions hit RM1.09 trillion in 2021, Mahadhir said the country is on track to realise its aspiration of having an e-commerce market size of RM1.6 trillion in 2025.
"MDEC will continue to drive the development of the nation's e-commerce sector to ensure that we achieve this target, especially through our programmes and initiatives to encourage MSMEs (micro, small and medium enterprises) to onboard onto e-commerce and e-payment platforms," he added.
Mahadhir said that from 2016 to 2021, through collaboration among various ministries, agencies, and the industry under the National E-Commerce Strategic Roadmap (NESR), the number of MSMEs adopting e-commerce reached 890,000, surpassing the initial target of 875,000 under the NESR and the Malaysia Digital Economy Blueprint.