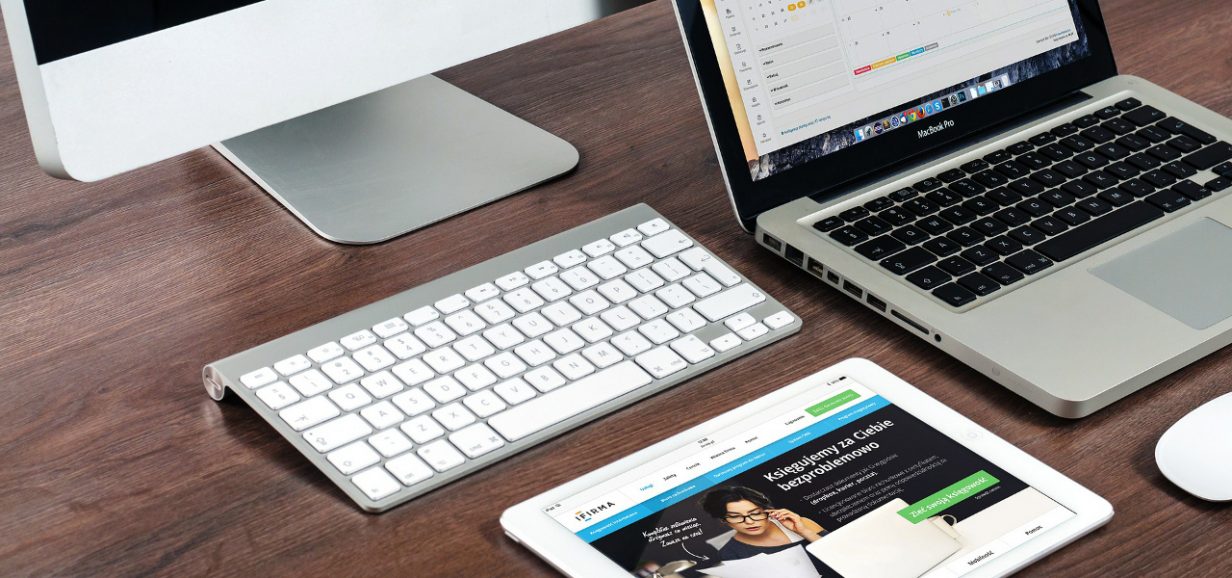 Prime Minister Emphasises Importance of Digitalisation
KUALA LUMPUR – The Malaysian government, along with the private sector, need to look into ways to expedite the digitalisation process that will benefit the small and medium-sized enterprises (SMEs).
Prime Minister Tan Sri Muhyiddin Yassin, in a special interview aired over Radio Televisyen Malaysia, TV3, Astro Awani and Bernama TV, said this was important as the micro businesses and SMEs were the main contributor to the nation's gross domestic product (GDP).
"SMEs have turned to the new option such as e-commerce to market their products during this difficult time as it can reach more buyers.
"E-commerce is an enabler to speed up the business sector's development processes. We will sit with private sectors to plan on this matter," he said.
Muhyiddin said connectivity would be the main element to support SMEs in the digitalisation of their businesses.
"Internet (connectivity) will ensure reachability and penetration of a business… we want to make sure the makcik in the kampung is able to communicate with others from other areas.
"This is what we take into account and a huge proportion of this has been allocated under the National Digital Network (Jendela) programme," he said.
"There is no option in this matter. It is not a choice. It is a must. We must do it for the future," he said.
Finance Minister Tengku Datuk Seri Zafrul Tengku Abdul Aziz, in his 2021 Budget speech yesterday said that RM7.4 billion was allocated to the Communications and Multimedia Ministry to increase broadband services in 2021 and 2022.
When elaborating on the topic, Muhyiddin said currently 80 to 90 per cent of areas in the country were with internet coverage.
"But the coverage is still low in some states, and the ministry is expanding the coverage to make sure every area will be covered. Billions of ringgit have been allocated to Jendela for this purpose.
"We take this as an investment. This is an important infrastructure, be it for commerce or communication," he said.
He said after expanding the coverage, the next step would be encouraging businesses to explore new areas in digitalisation.
"Take e-commerce, for example. Some still do not understand how digitalisation works. The government can provide free training, which means the government will have to bear some of the cost, but we believe it will give a multiplier effect in the future.
"After they explore the new areas, it will increase their revenue which will translate into the nation's GDP. There is no option in this matter. It is not a choice. It is a must. We must do it for the future," he said.